Conmove is a plug-and-play platform that is AI enabled & integrated with ports via APIs for container logistics to shippers, shipping agents, shipping lines and fleet operators.
We solve problems with

AI-ML
Boxeye - Tracking in Ocean
50+ shipping lines Container Tracking on the High Seas With real-time ETA updates and auto alerts and changes, this service assists customers in making informed decisions.
Boxmove - Last mile Delivery
Inland Freight Discovery & Delivery Platform helps customers source container fleets on demand at the best price through spot bidding and manage contracted businesses online.
Boxgate - In Gate / Out Gate
Trailer management and digital gate management are available 24 x7 with ANPR, OCR, and face recognition technology. Authorized entry is ensured by trailer management and an advance appointment feature.
Boxyard - 2D Storage in yard
AI ML-enabled container yard management for space planning and business insights to make informed decisions based on customer, shipping line, cargo type, and examination.
We believe that digitisation would create value for our

customers & container trade
Interconnecting all stakeholders to simplify & optimize container logistics.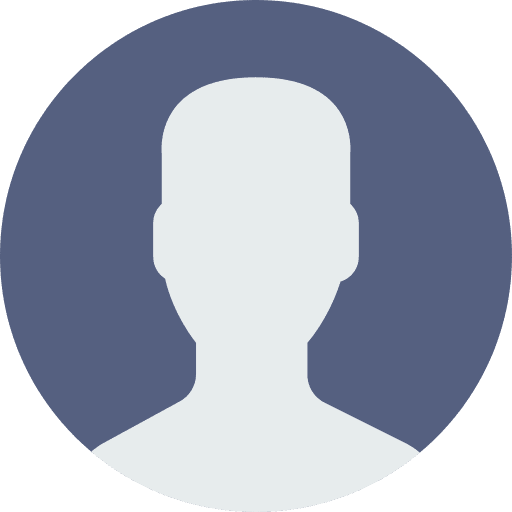 Mr.Hemant
Conmove have helped us in improve logistics is the process of planning, implementing, and controlling the movement of goods to bring real-time visibility on movement of goods. They make container logistics more efficient and cost-effective than traditional methods of transportation.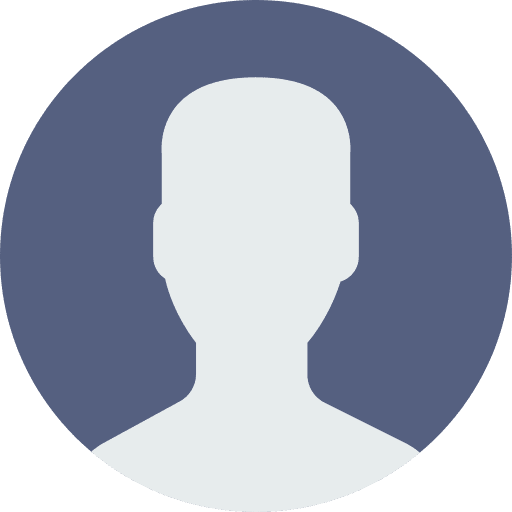 Mr.Arun
Real time information on point of origin to the point of consumption has improved the coordination and movement of resources. Container transport management and Conmove online platform plays a critical role in our supply chain management and helps to ensure that goods and services are delivered on time & in efficient manner.